Join Our Team
The Commons Law Center is on a mission to revolutionize access to basic legal services for under-served Oregonians, and we are looking for talented and passionate professionals to join us.
We are a 501(c)(3) nonprofit organization that provides legal services on a sliding scale basis, free community legal education, and practical training for new legal professionals.
Currently Open Positions


Click Job Title for More Info
We give low- and moderate-income Oregon residents access to affordable legal help in family law, renter's rights & eviction defense, estate planning, and probate. We're growing quickly and so are often looking for talented legal professionals who can help us expand our mission.
Skills we often look for in applicants:
Comfort working with all kinds of people;

Commitment to public interest law and access to justice;

Bilingual language ability (Spanish/English);

Willingness to work with a cloud-based workflow management system to manage yourself and your projects in coordination with the rest of the office;

Dedication to using quality controls to ensure excellence across programs, including extensive policies and procedures, templates, checklists, and other internal systems and resources;

Willingness to support the community legal education program development, including outreach, curriculum development, networking, volunteer recruitment, and general promotions and organizational ambassadorship;

Ability to help develop program infrastructure to scale service delivery, including document automation, workflow management systems, templates, and forms.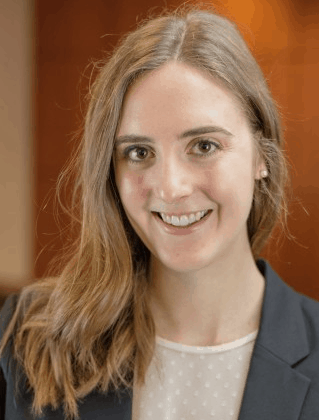 I would recommend a clerkship with The Commons to any law student...
With The Commons Law Center, I received invaluable practical legal experience in a variety of different practice areas. Throughout my summer, I conducted legal research and drafted pleadings as well as other legal documents under the supervision of Michaela and Amanda. Michaela and Amanda were available to provide feedback and I grew exponentially as a legal researcher and writer. Further, The Commons has allowed me to become comfortable working with the multitude of rules and codes that are relevant to civil practice in Oregon. I would recommend a clerkship with The Commons to any law student.
Jess Moore
Clerk, Summer 2019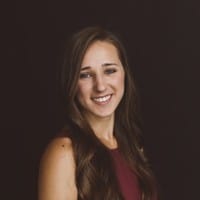 "I only have good things to say about working as a law clerk at The Commons Law Center..."
The culture at The Commons is really healthy. Everyone is helpful, and the veil is really pulled back. As law clerks we got to see a little bit of everything from the actual client relations and legal work to firm growth strategy meetings. Our input was sought and welcomed, which I thought was particularly impressive. We had monthly meetings to talk discuss minority access to justice and other meetings to discuss current issues in the community and the nation. As a whole firm we did trauma informed training, and I got to clock in for going to a training where I learned about how to work with domestic violence survivors. Bottom line is, The Commons treats the people that work for them, and their community, with respect and care, and they make an active effort to keep learning.
Andreea Hutuleac
J.D. Candidate, 2022, University of Oregon School of Law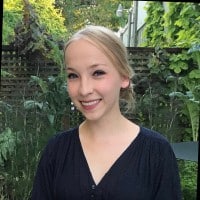 Invaluable, real-world lawyering experience...
Every day of my summer clerkship was spent on substantive legal projects, interacting with clients, and receiving guidance from an amazing set of attorneys. No matter which area of law you want to practice, a clerkship at The Commons will provide invaluable, real-world lawyering experience.
Courtney Parkin
Clerk, Summer 2019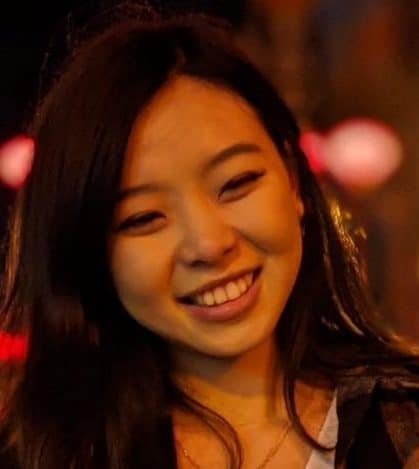 Aided my understanding of the work involved more so than any of my classwork has thus far...
Working at The Commons has been my first real experience with a career in the legal field, and I feel that it has aided my understanding of the work involved more so than any of my classwork has thus far. Even as an undergraduate intern, I was given opportunities to interact with clients, attend hearings, do legal research, and draft documents. Amanda and Michaela were very supportive and imparted a lot of knowledge which has helped develop my interest in the field.
Samantha Huang
Clerk, Summer 2019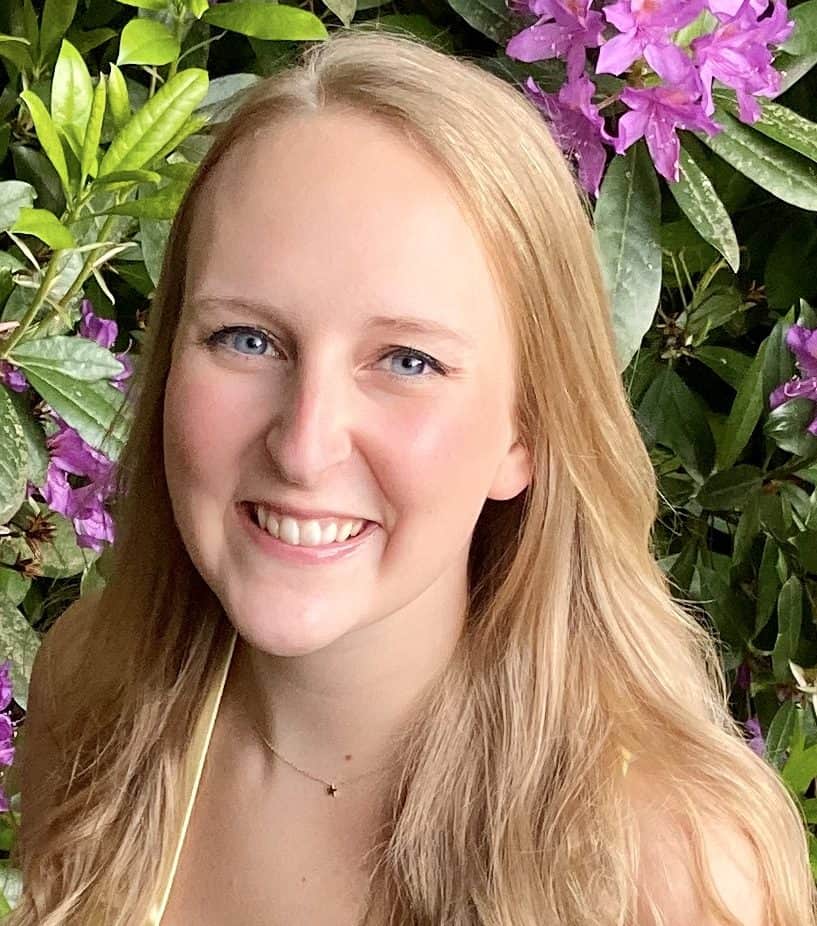 You do not want to pass up this unique opportunity...
I really appreciate that The Commons is focused on your growth and development as a law student. Their passion for helping others and bettering their community drives this organization. This is a very hands-on experience: law clerks are given the opportunity to work directly with clients, attend courtroom proceedings, and draft pleadings, all while receiving valuable feedback and support from attorneys. The clerkship position exposes law students to different practice areas and also provides networking opportunities through the board members and pro bono partners. You do not want to pass up this unique opportunity, especially if you have interest in family law practice.
Katie Fredericks
Clerk, Summer 2019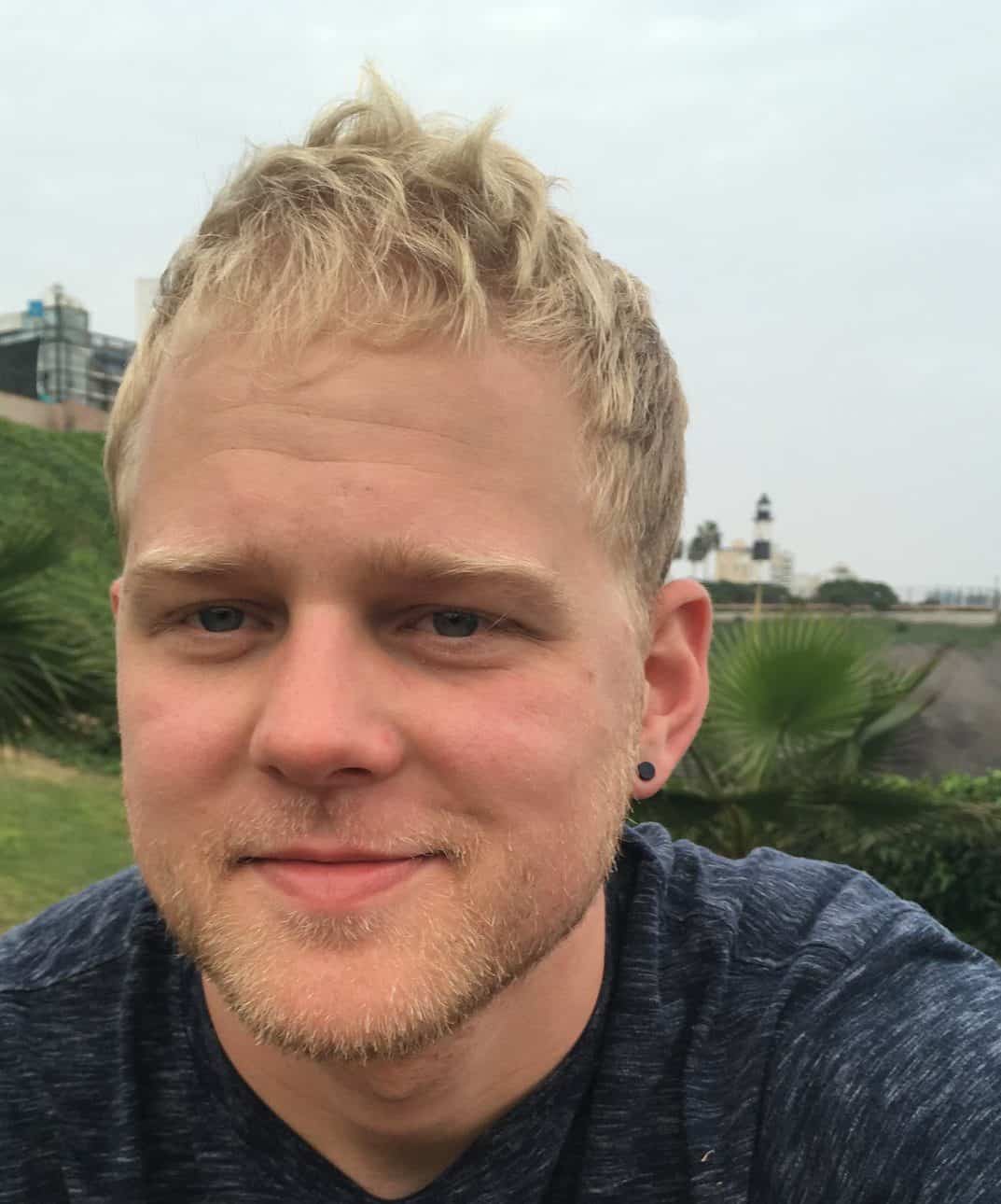 Learned more than I did during my whole first year of law school
I learned more during my summer at The Commons than I did during my whole first year of law school. It was very satisfying seeing how the work I did, the pleadings that I drafted, progressed our clients through the legal system and slowly bettered their lives. I started the summer wanting to get hands-on experience, and I feel like I have a whole new idea of what it actually means to be an attorney working for the public interest.
Cameron Hansen
Clerk, Summer 2019