We our Clerks!
Student law clerks gain valuable practical experience while making real difference in the lives of modest means Oregonians. Typically students earn course credit or bring a public interest law stipend from their law school.
Our clerks learn and grow along a competency framework to develop their skills and expand their responsibilities during their time with us. We are a learning organization, and we strive to incorporate the notion of kaizen, or continuous improvement, in everything we do.
Full- or part-time clerkships are available. Clerkships will likely all be remote positions until Summer 2021.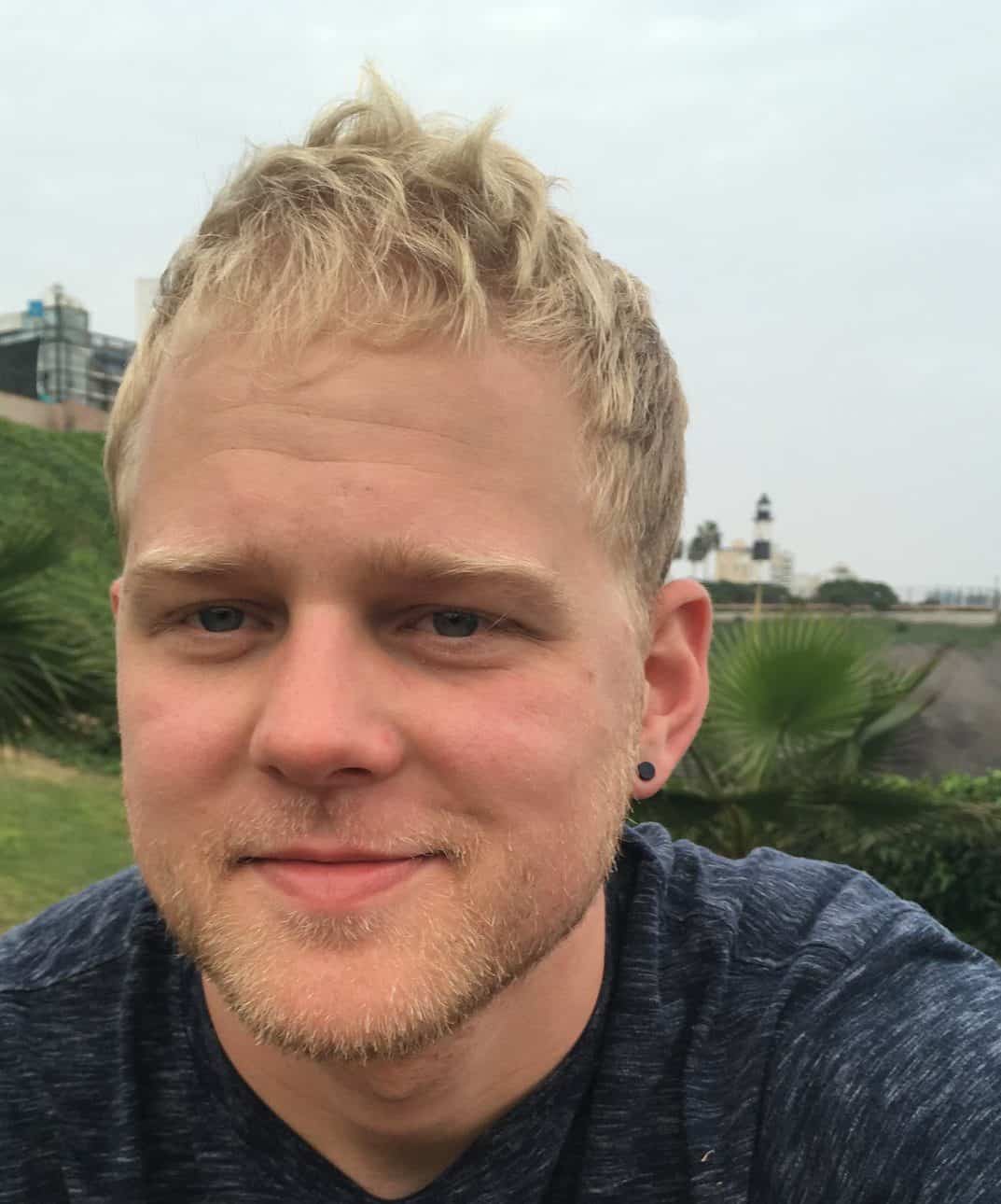 Learned more than I did during my whole first year of law school
I learned more during my summer at The Commons than I did during my whole first year of law school. It was very satisfying seeing how the work I did, the pleadings that I drafted, progressed our clients through the legal system and slowly bettered their lives. I started the summer wanting to get hands-on experience, and I feel like I have a whole new idea of what it actually means to be an attorney working for the public interest.
Cameron Hansen ,
Clerk, Summer 2019 Invaluable, real-world lawyering experience...
Every day of my summer clerkship was spent on substantive legal projects, interacting with clients, and receiving guidance from an amazing set of attorneys. No matter which area of law you want to practice, a clerkship at The Commons will provide invaluable, real-world lawyering experience.
Courtney Parkin ,
Clerk, Summer 2019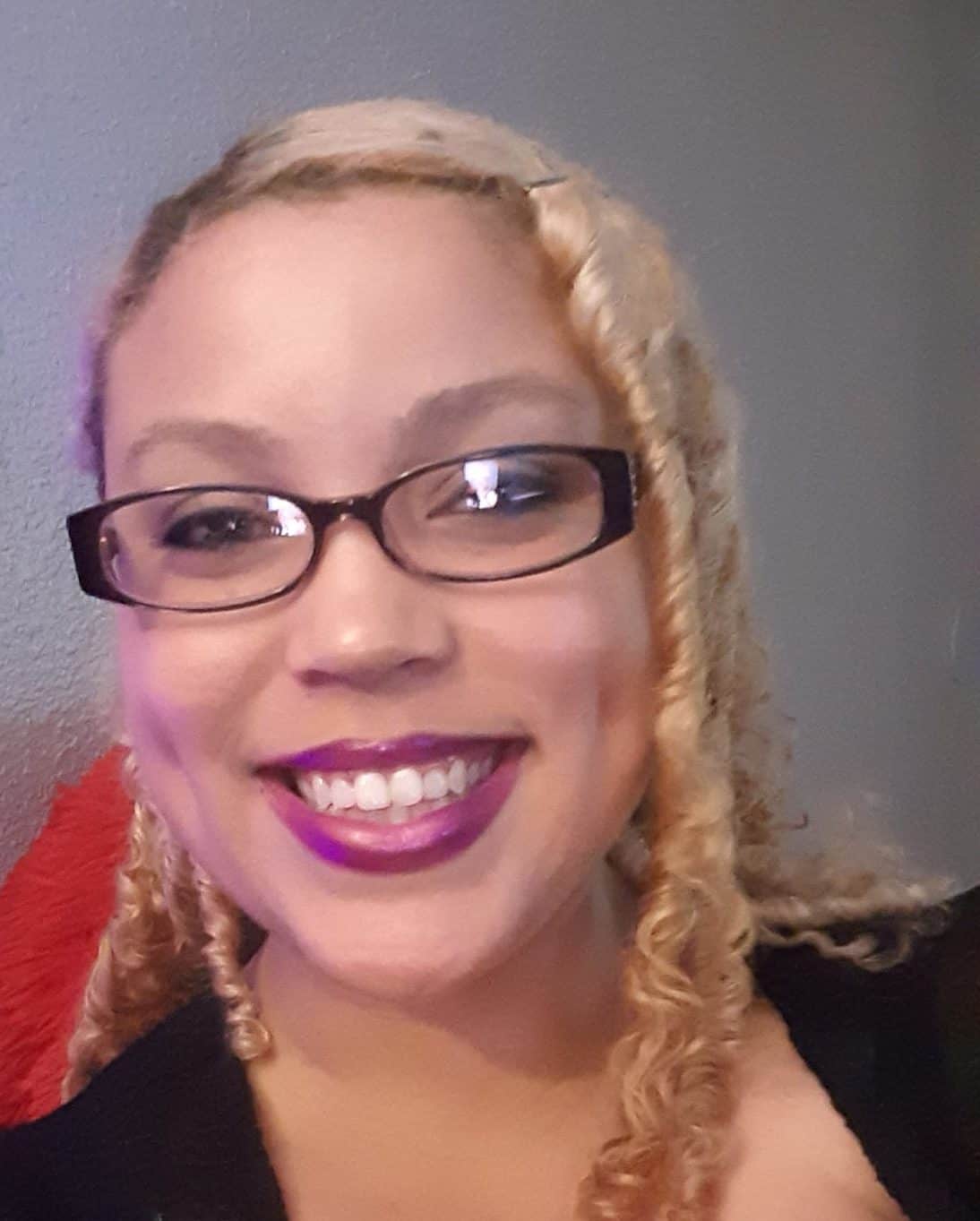 Increased my confidence going into my future career as an attorney...
The Commons Law Center is a great option for law students to get a real world view on what it takes to run a law practice. As a law clerk, I gained valuable experience in client intake, the discovery process, drafting pleadings and trial memos, interacting cordially with opposing counsel, and most importantly, keeping in focus the impact of our work in the lives of those who would not be able to access legal help without The Commons.
Working there is the perfect balance between having an awesome support team and also being expected to take the initiative and work independently. It definitely increased my confidence going into my future career as an attorney. Also, The Commons Law Center is technology forward-something that I noticed is not common in law firms and that I will bring with me into practice. There is a lot to gain by clerking here, definitely would recommend to both first time or experienced law clerks.
Kristi L.T. Skalman ,
Clerk, 2020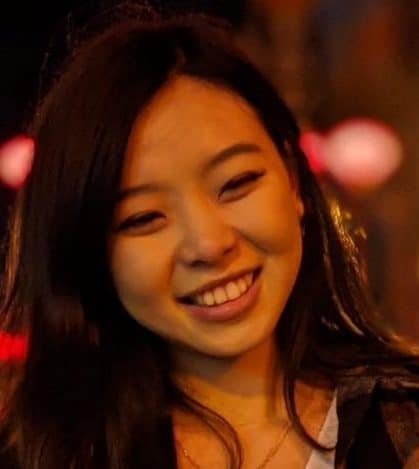 Aided my understanding of the work involved more so than any of my classwork has thus far...
Working at The Commons has been my first real experience with a career in the legal field, and I feel that it has aided my understanding of the work involved more so than any of my classwork has thus far. Even as an undergraduate intern, I was given opportunities to interact with clients, attend hearings, do legal research, and draft documents. Amanda and Michaela were very supportive and imparted a lot of knowledge which has helped develop my interest in the field.
Samantha Huang ,
Clerk, Summer 2019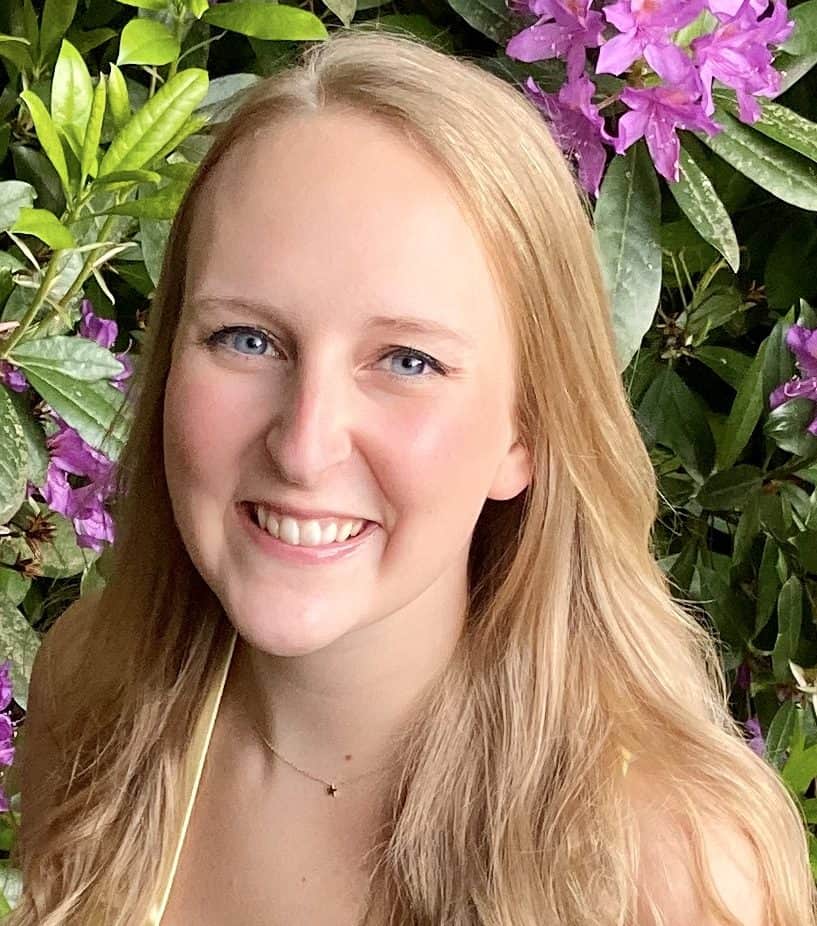 You do not want to pass up this unique opportunity...
I really appreciate that The Commons is focused on your growth and development as a law student. Their passion for helping others and bettering their community drives this organization. This is a very hands-on experience: law clerks are given the opportunity to work directly with clients, attend courtroom proceedings, and draft pleadings, all while receiving valuable feedback and support from attorneys. The clerkship position exposes law students to different practice areas and also provides networking opportunities through the board members and pro bono partners. You do not want to pass up this unique opportunity, especially if you have interest in family law practice.
Katie Fredericks ,
Clerk, Summer 2019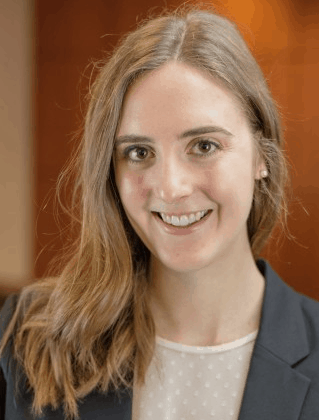 I would recommend a clerkship with The Commons to any law student...
With The Commons Law Center, I received invaluable practical legal experience in a variety of different practice areas. Throughout my summer, I conducted legal research and drafted pleadings as well as other legal documents under the supervision of Michaela and Amanda. Michaela and Amanda were available to provide feedback and I grew exponentially as a legal researcher and writer. Further, The Commons has allowed me to become comfortable working with the multitude of rules and codes that are relevant to civil practice in Oregon. I would recommend a clerkship with The Commons to any law student.
Jess Moore ,
Clerk, Summer 2019
Roles and Responsibilities
Support representation of low-income clients across our practice areas, including family law, estate planning, probate, nonprofit, and small business law, with supervision from our staff attorneys and pro bono partners.
Do extensive, substantive legal work in our family law department (which is our biggest and fastest growing), including legal research and document drafting, from trial memos, witness exams, motions, correspondence, to other pleadings.
Draft transactional legal documents for estate planning, nonprofit, and business clients.
Have direct client communication during intake consultations, in-person meetings, phone conferences, trials, and while conducting day-to-day correspondence.
Use cloud-based workflow management system to manage yourself and your projects in coordination with the rest of the office.
Use quality controls to ensure excellence across programs, including extensive policies and procedures, templates, checklists, and other internal systems and resources.
Requirements
Law student in good standing.
Comfort working with all kinds of people.
Commitment to public interest law and access to justice.
Compensation
Clerkships are sometimes paid, either by dedicated funding or a public interest stipend from a law school. Some student clerks join us for externships, earning course credit for the practical training they receive.
The Commons Law Center is an equal opportunity employer. We celebrate diversity and are committed to creating an inclusive environment for all employees, volunteers, and clients.
Application Instructions
Clerkships are filled on a rolling basis.
Please submit a cover letter, resume, unofficial transcript, three references, and a short writing sample in a single PDF to with the subject line "Clerkship Application" to amanda@thecommonslawcenter.org.