Most Americans do not have legal help when they need it.
The Commons Law Center is a nonprofit law firm that offers sliding-scale legal services, practical training for new lawyers, and community legal education.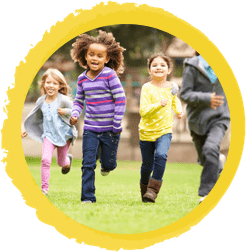 Family Law
Facilitating transitions smoothly.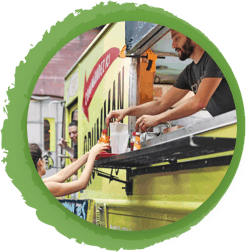 Business Law
Starting & growing the dream.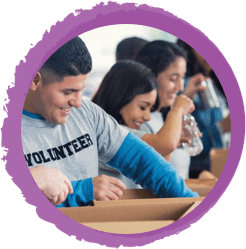 Nonprofit Law
Helping other nonprofits.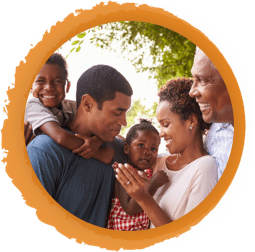 Estate Planning & Probate
Life's predictable.
of Oregon's family law cases have one unrepresented party.
of Americans can't access legal help.