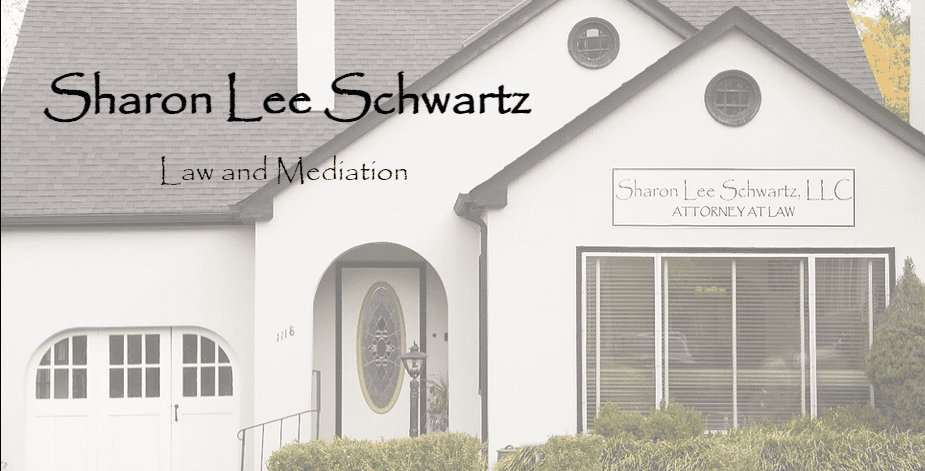 1118 SE Cass Avenue , Roseburg, Oregon 97470, United States
Sharon Lee has been practicing law since 1995, is a mediator, a collaborative law practitioner, and a certified divorce financial analyst. Early in her career, she clerked for the National Center for Youth Law, the Women's Legal Defense Fund, and researched legal cases about human rights through a UC Berkeley fellowship in New Delhi, India. Before moving to Oregon, she practiced law in tribal and state courts on the Cheyenne River Sioux Reservation in South Dakota. She opened her private practice in 2013 after directing the Roseburg office of Legal Aid Services of Oregon for fifteen years.
Sharon Lee has published articles about and given presentations at national conferences focused on achieving social justice. She attended Davidson College and Georgetown University Law Center where she was Section Editor of the Georgetown Journal on Fighting Poverty.
Sharon Lee co-founded the Umpqua Valley Time Exchange, is a past president of the Douglas County Bar Association, and has served on boards including AFS for foreign exchange students, UCAN, Neighborworks Umpqua, the League of Women Voters, and Common Ground Mediation Program. She has participated in the Douglas County Family Law Advisory Committee, the Douglas County Family Violence Prevention Council, and was appointed to the Oregon State Bar Affirmative Action Committee.
Family Law: Our family law practice supports clients in building a positive future for themselves and their children in divorce, custody, step parent adoptions, prenuptial and postnuptial agreements.
Mediation and Collaborative Practice: Mediation and collaborative law are alternatives to court that empower clients to negotiate their own agreement instead of having a judge decide for them. Going to court can be financially and emotionally disruptive, and these are sound options that often result in higher quality, more durable outcomes.