Our Team
Staff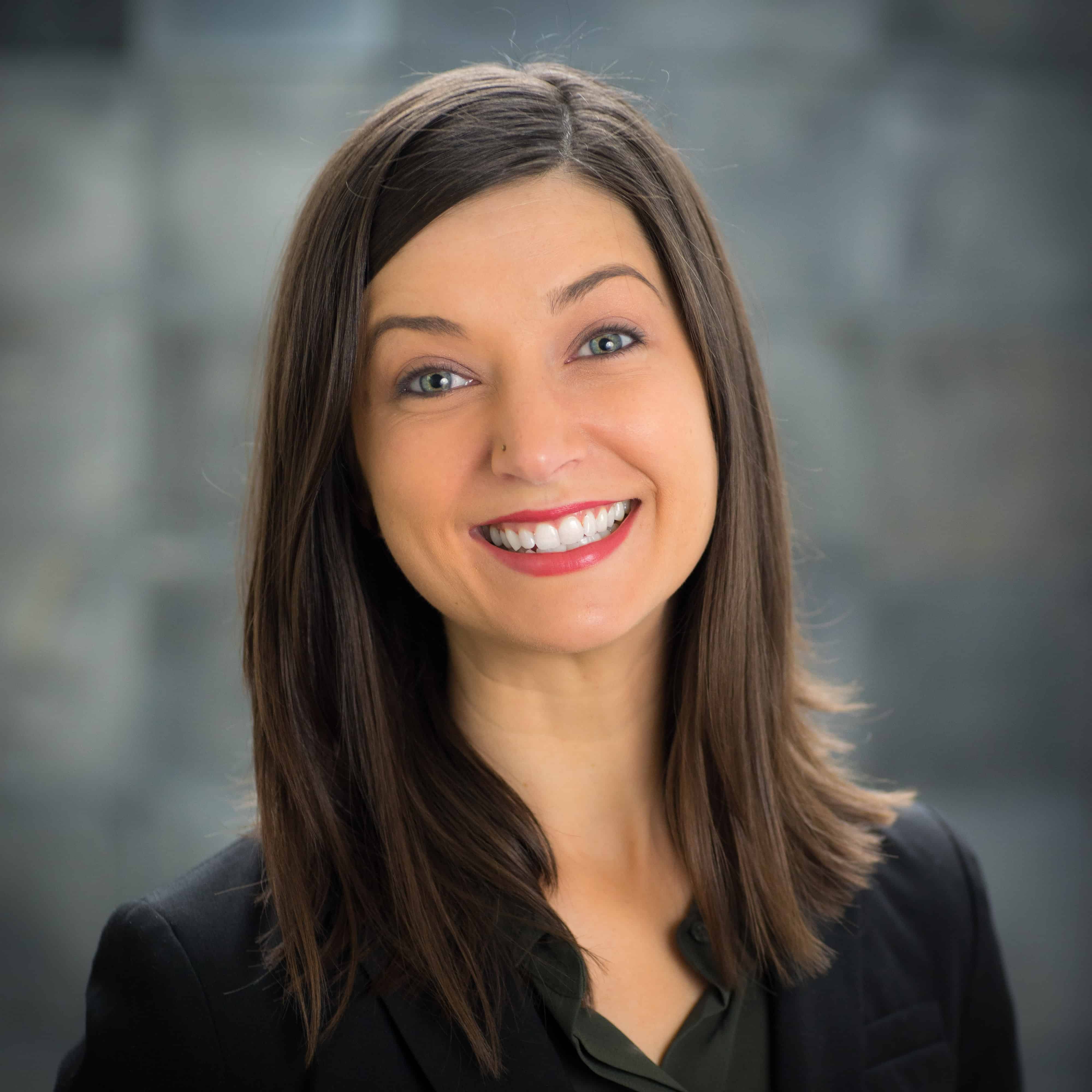 Amanda Caffall, J.D.
Executive Director & Staff Attorney
Raised in the foothills of Mt. St. Helens, Amanda grew to love nature and commuting by bicycle in the city. For more than twenty-five years, teams have relied on Amanda to build energy out of ideas. In 2018, 2019, and 2020, she received awards for her work with The Commons Law Center, including the Oregon State Bar's Oregon New Lawyer's Division's Public Service Award, the Oregon State Bar President's Technology and Innovation Award, and Lewis & Clark Law School's Community Spirit Distinguished Honor.
She enjoys walks outside, tending houseplants, and and raising a toddler.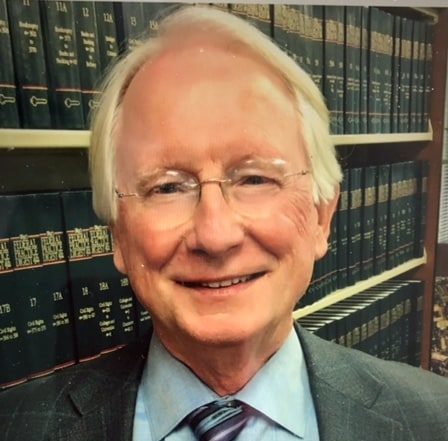 Art Knauss, J.D.
Family Law Program Director
During law school, Art was drafted and served in Vietnam and had three children. His law practice has focused on family and criminal law, and he was a longtime defense attorney for Clackamas County Mental Health Court, which he helped create. His community service includes 14 years on the Clackamas County Bar Judicial Selection Committee, 6 years on the Oregon State Bar local ethics committee, President of Clackamas County Indigent Defense Corporation for 18 years, and President of the Board of Clackamas County Community Corrections for 10 years. For his contributions he received the Ralph Holman Lifetime Achievement Award from the Clackamas County Bar in 2016. Art has a political science degree from the University of Oregon and a law degree from Northwestern School of Law at Lewis & Clark College.
He and his wife, Lynne, live in Milwaukie and enjoy seeing their grandchildren every week.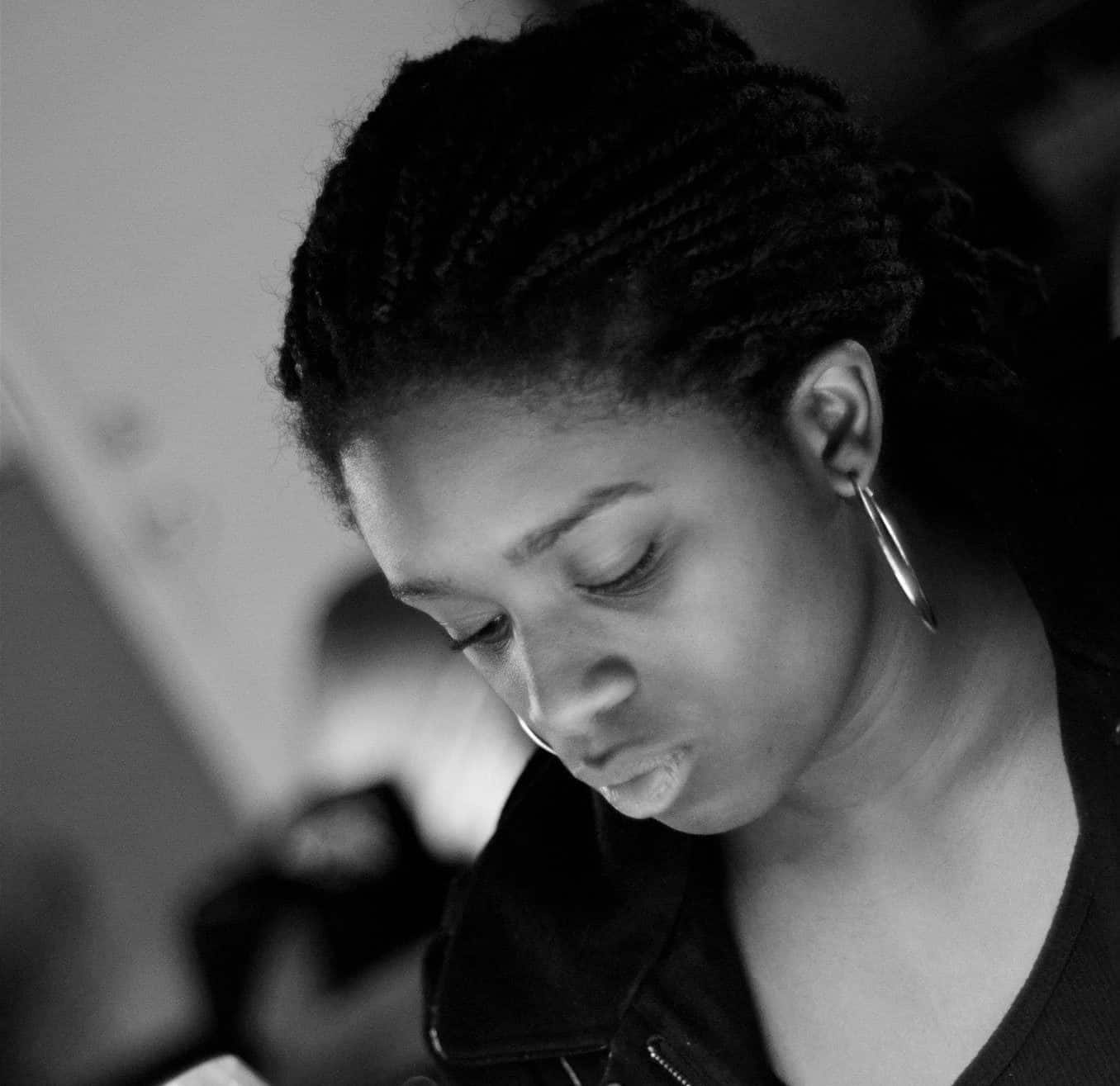 Ekua Hackman
Attorney Fellow
Ekua graduated from Willamette University College of Law in 2015. During her time inlaw school, Ekua was an active member of the Multicultural Law Student Association and the Women's Law Caucus. She knew early on that she wanted to serve the community, and so spent a year working in the Willamette Clinical Law Program with a focus on estate planning. After graduating, Ekua worked a year and a half as a judicial clerk for the Hon. Cheryl Albrecht. Ekua joined The Commons because she has apassion for helping build intergenerational wealth within the Black community. Ekua also currently serves as Secretary of the National Bar Association's Oregon Chapter.
In her free time, Ekua enjoys science fiction & fantasy, baking, and live music.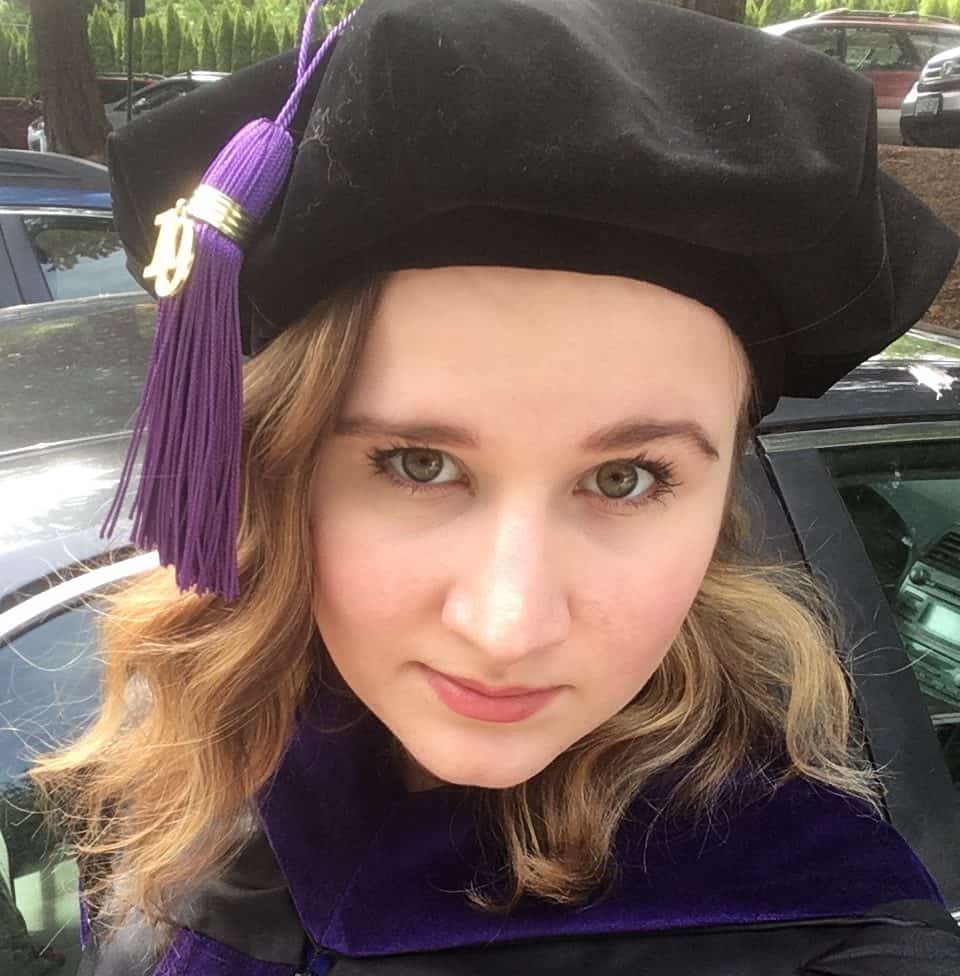 Elise Hampton
Attorney Fellow
Elise has been interested in accessibility issues ever since she was young. By joining The Commons, she hopes to increase access to justice for Oregonians. She has attended Southern Oregon University, Lewis and Clark Law School, and St. Anne's College, Oxford. During school, she worked at the ACLU of Oregon and the National Crime Victim Law Institute, and competed for Lewis and Clark at the regional Client Counseling Moot Court competition.
When she's not in the office, she enjoys cooking, reading comics, and listening to podcasts.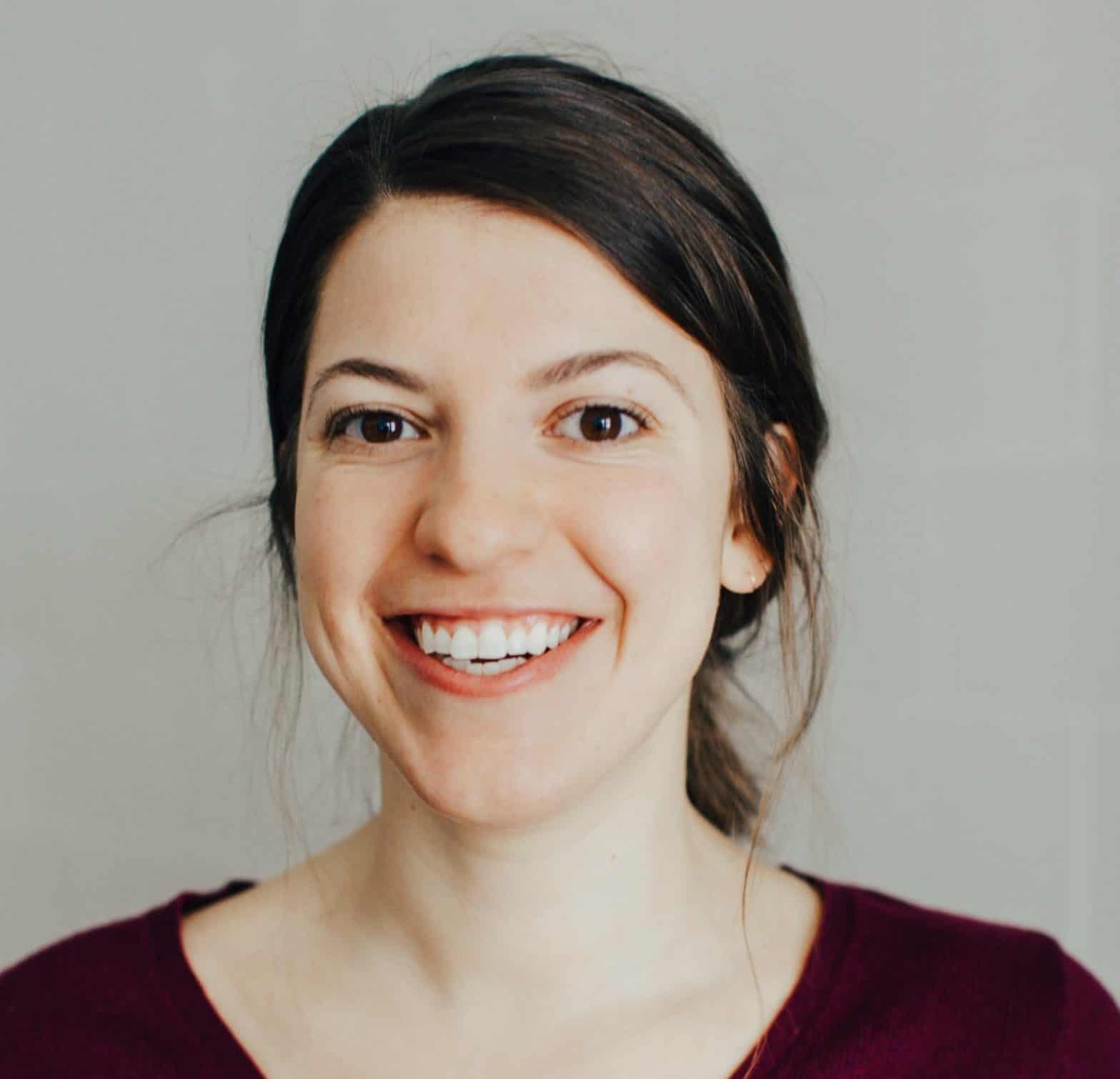 Shannon Suehr
Attorney Fellow
After attending the University of Minnesota, Shannon moved to Oregon in 2017 to attend Lewis & Clark Law School. During her time in Portland she was fortunate to establish a strong community in the city. After graduating school in 2019 she was excited to give back to the city that has afforded her so many opportunities. She was drawn to The Commons because of the mission to expand access to justice in Oregon.
Outside of work Shannon enjoys going to National Parks, swimming, and playing with her puppy.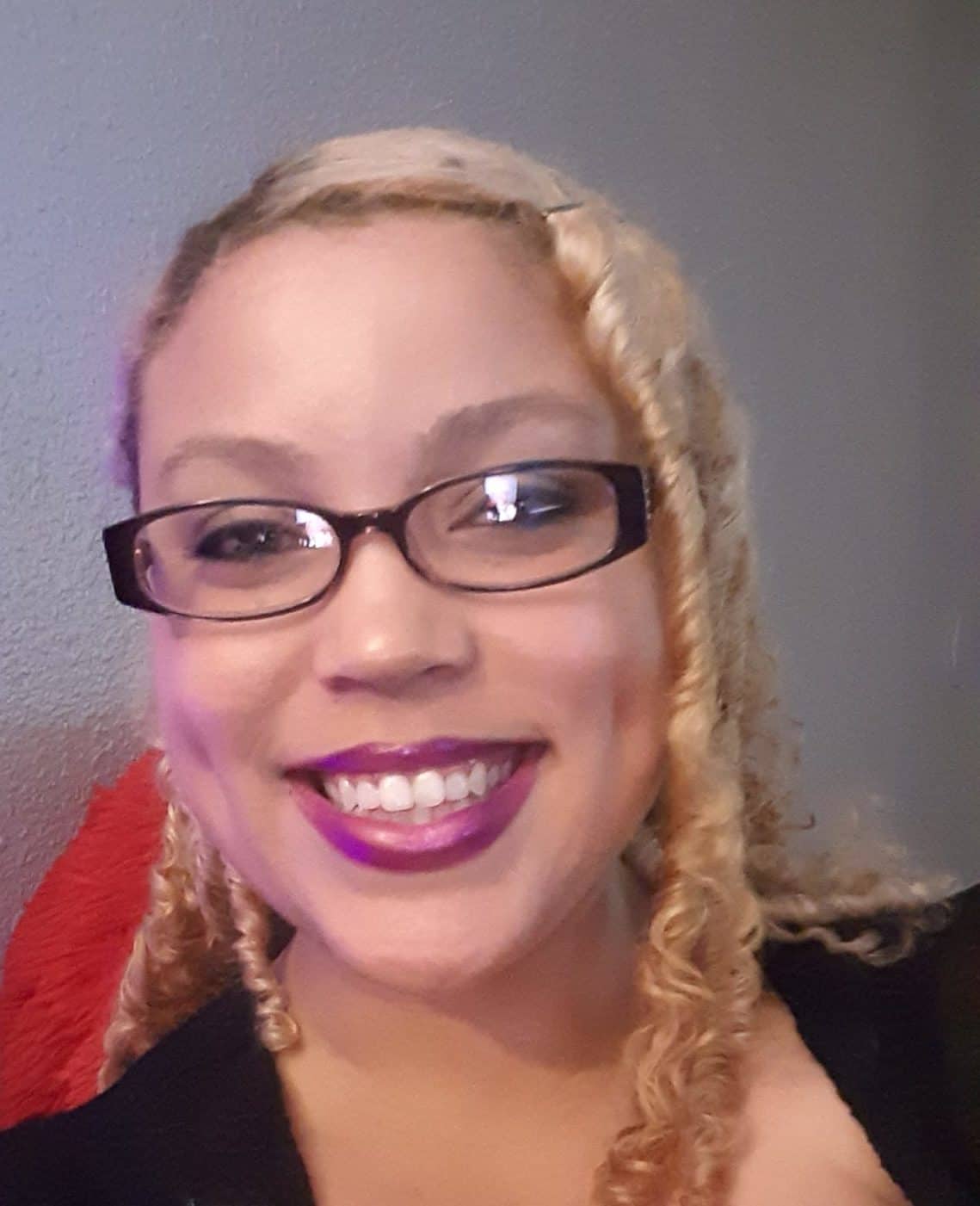 Kristi Skalman
Legal Resident
Kristi has lived in the Pacific Northwest since 2001, and proudly calls Portland, Oregon "home." She graduated from Willamette University in 2020 in the Top 25% of her class, where she worked with the immigration clinic for a semester, served as 1st Vice President for the Student Bar Association, served as a Director for Law Students for Sensible Drug Policy, and focused her studies on family law and criminal law and policy. She is incredibly passionate about family law, primarily issues surrounding child custody and support. Kristi entered the legal profession with the overarching goal of bringing justice to family law by providing accessible and affordable legal services in order to empower parents.
In her free time, Kristi likes to sing and play guitar, go hiking in Oregon's beautiful forests, and care for her three chihuahuas.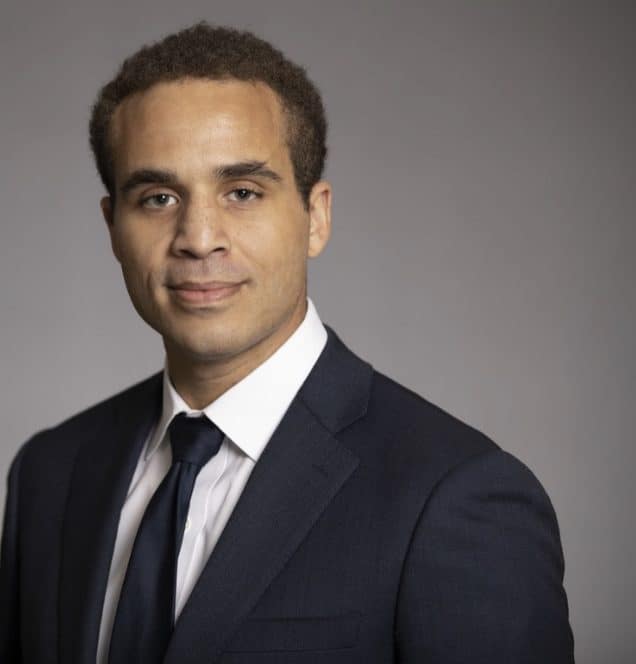 Andrew Jenkins
Legal Resident
Andrew is passionate about helping people realize their dreams and ensuring they can take control of their legacies. With thoughtful wealth transfer instruments and advanced directives, Andrew believes every client's wishes can be honored and that a person's voice can carry far after they can no longer speak.
He graduated from Lewis & Clark Law School in 2020 and is working toward his LLM in estate planning at Western New England Law School. With a Masters in Law, Andrew hopes to work on both simple and succinct plans, and very complex and challenging estate planning instruments. Andrew has been an assistant wrestling coach at Jefferson High School since 2018, but most important to him, he is a father to a wonderful (and precocious) elementary school age daughter.
He is an avid sci-fi/fantasy fiction reader (ask him what he's reading now!), gym enthusiast, and bush-crafter where he builds structures and tools using all-natural materials. His favorite relaxation spot is currently Mt. Hood National Forest.
Board of Directors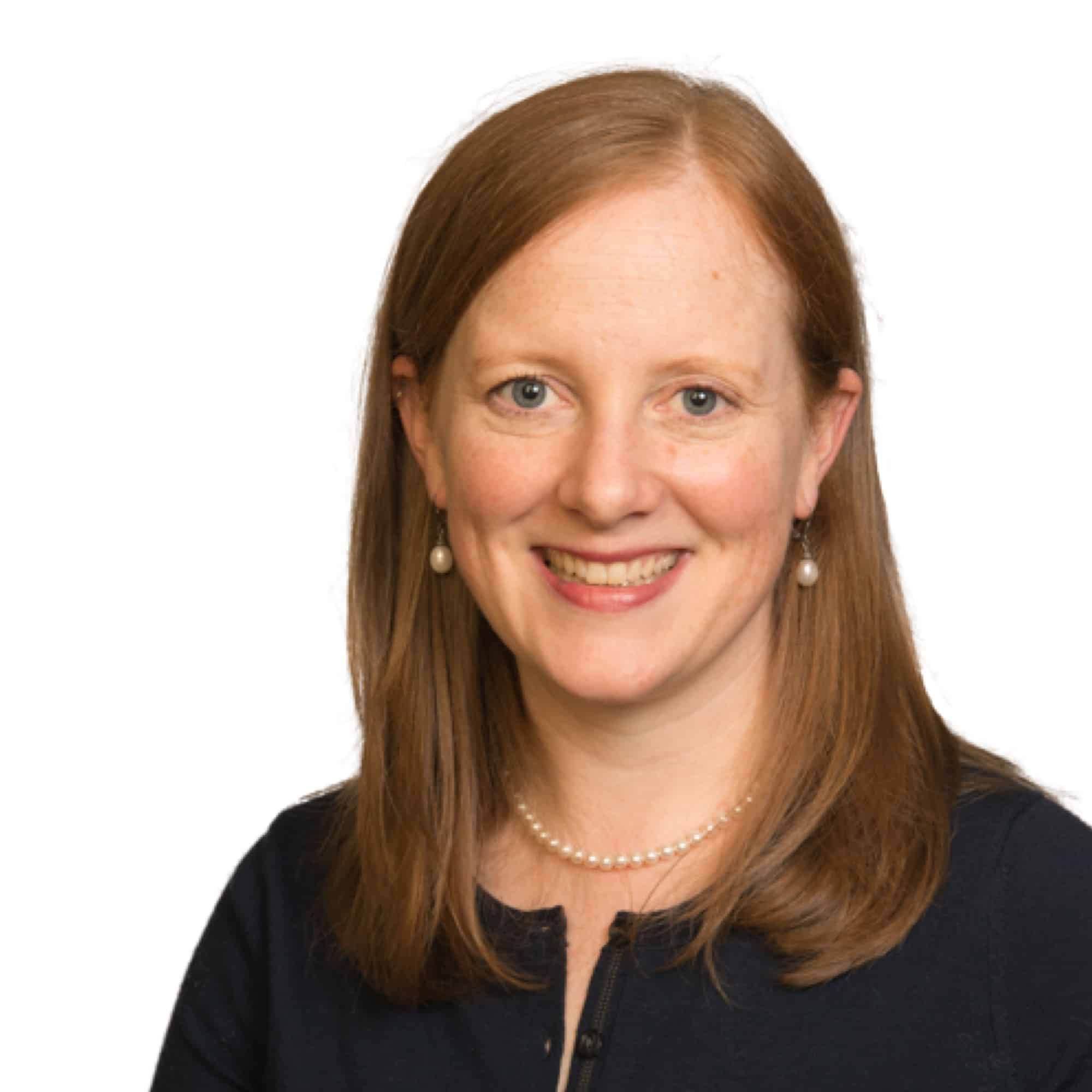 Kimberly Pray, J.D., LL.M.
Board President
As board president, Kimberly has nearly two decades' experience in nonprofit leadership and organizational development. As one of the founding partners of Catalyst Law, LLC, a women-owned B-Corporation and initial investor in the Commons, she counsels change-makers how to leverage impact for their families, businesses, and communities in the areas of taxation, estate planning, and business law.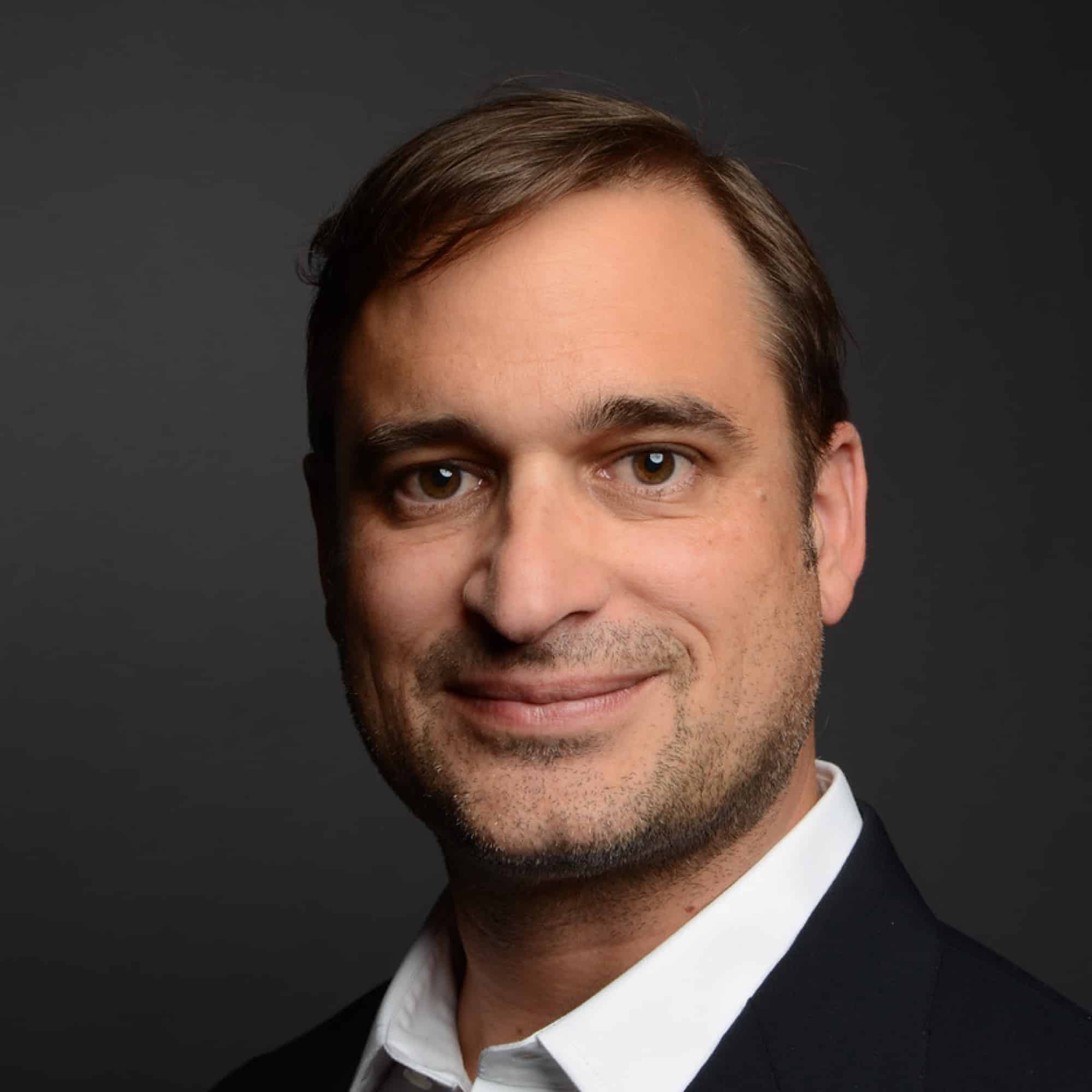 John E. Grant, J.D.
Board Treasurer
John is a lawyer, an ops guy, a consultant, a team-builder, and a hacker, though not necessarily in that order. By day he is a legal operations strategist and law firm process consultant. He served as co-chair of the Oregon State Bar's Innovations Committee and is a member of the Board of Governors.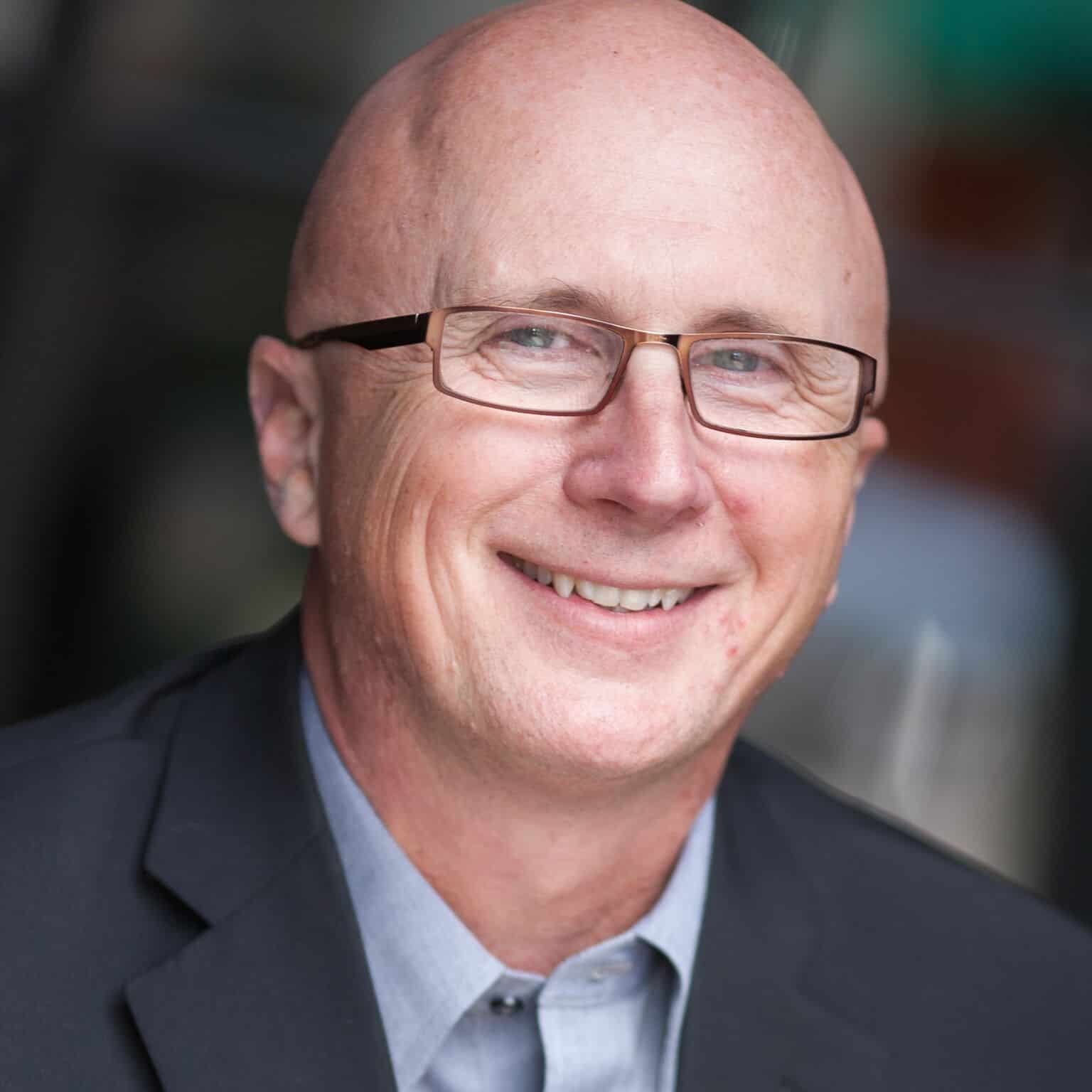 Jim Dwyer
Board Director
Jim has been practicing law since 1989 and loves to make the law a non-intimidating process for his clients. His firm is deeply committeed to everyone having access to legal help regardless of their financial means. He believes our society, and its laws, are only as good as a person's access to legal help. Jim also has a love of food and he and his wife, Jan, can often be found having dinner with their two daughters and their friends. He has a website, Tipping-the-Scales.com, where he helps attorneys find greater meaning by taking care of their teams, clients, and families.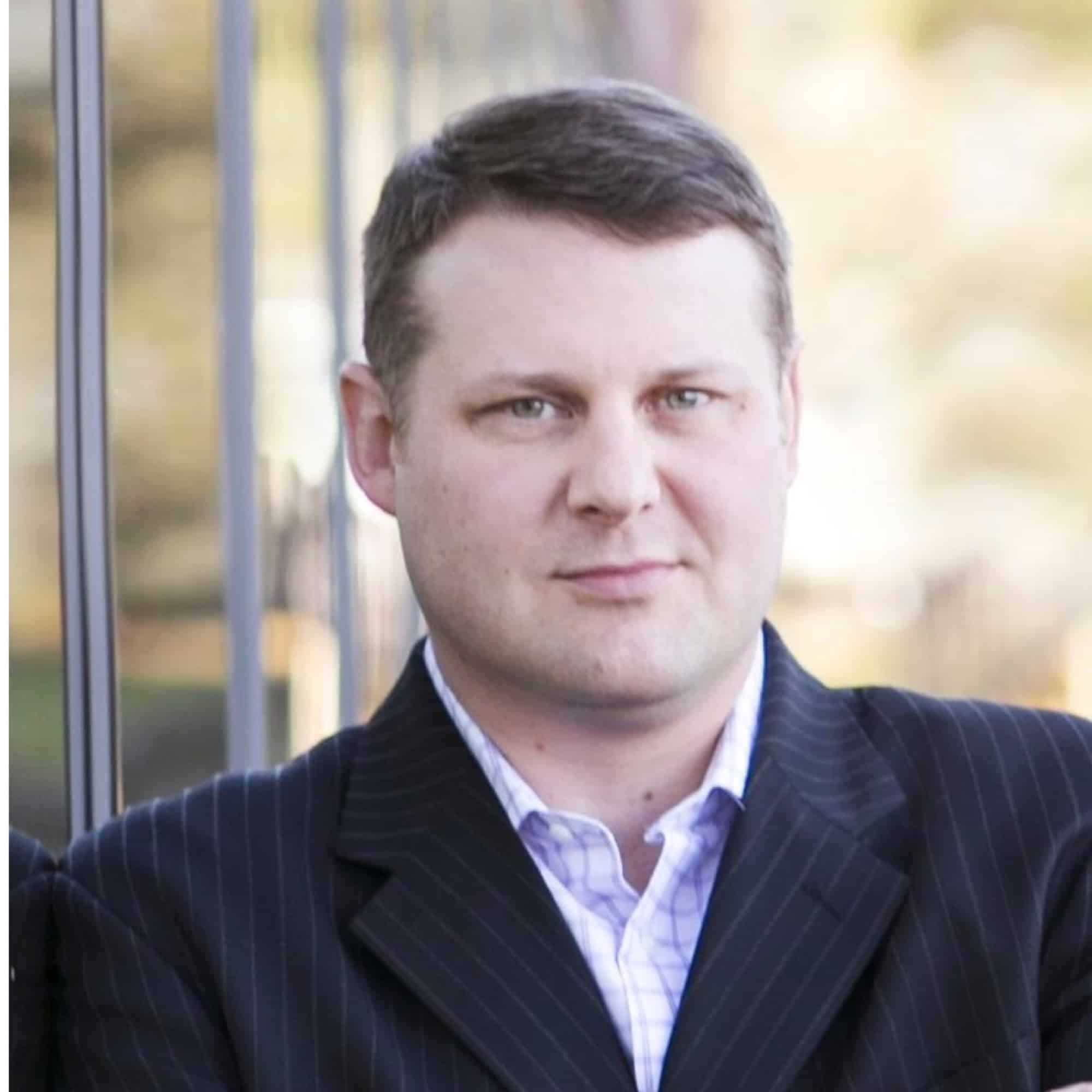 Lewis Landerholm, J.D.
Board Director
A decade in business management led Lewis to found his firm as a new lawyer in 2009. Recognizing too many people needed family law help, Lewis and his team launched a new project in 2014 to serve clients of lesser means, Affordable Family Law of Oregon. Lewis is a mentor to the kids sports teams he coaches and to his legal team.
Advisory Board
Our advisory board is chaired by Kristen West McCall, partner at Pickett Dummigan McCall.
Susan Gary, University of Oregon
Ward Greene, Williams Kastner
Kate Kilberg, Catalyst Law, LLC
Neil Kimmelfield, Lane Powell, Shareholder
Damien Munsinger, Klein Munsinger LLC
Penny H. Serrurier, Stoel Rives, Managing Partner
Michele E. Wasson, Stoel Rives, Associate
Harry Wilson, Markowitz Herbold, Shareholder
Pro-Bono Partners
Josh Barrett, Create Legal
Susan B. Bock, Stoel Rives
Brooks Cooper, Draneas & Huglin, P.C.
Bryson Davis, Harrang Long Gary Rudnick, P.C.
Laura Fishman, Laura Fishman Law
Jim Geringer, Klarquist
Leigh Gill, Immix Law Group
Alex Gund, Swider Haver
Michael Hallas, Stumptown Law
Victoria Hines, Willamette Family Law
Ryan Howard, Ryan Howard Law
Lindsay Kearl, Legacy Preservation Law
Kate Kilberg, Catalyst Law
Lewis Landerholm, Landerholm Law
Jack Lundeen, Retired
Bill Manne, Miller Nash Graham & Dunn
Fallon Niedrist, The Standard Insurance Company
Kimberly Pray, Catalyst Law
Susan Lee Schwartz, Sharon Lee Schwartz LLC
Terry Wright, Willamette University