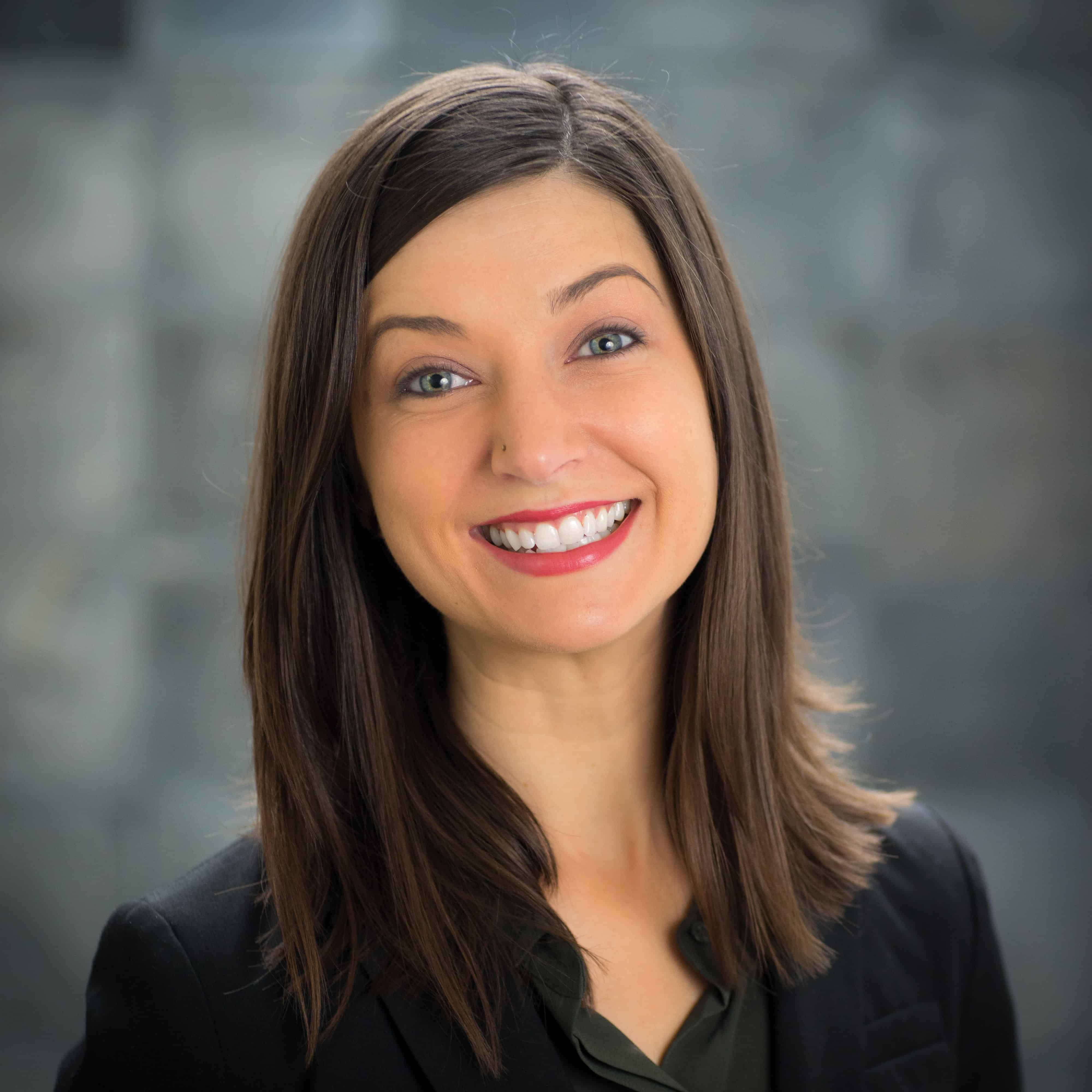 Amanda Caffall, J.D.
Executive Director
Raised in a small timber town nearby, she grew to love nature and commuting by bicycle in the city. Amanda leads program and partnership development and is a part-time attorney. Hobbies include urbanism, nephews, growing plants, and seeing friends.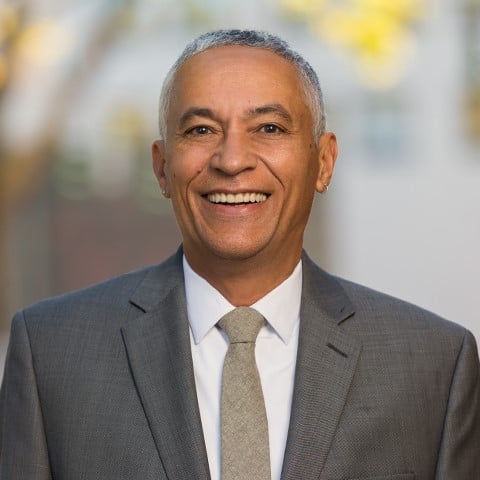 Michael Levelle, J.D.
General Counsel
As general counsel, Michael brings nearly 30 years' experience practicing estate planning, probate, business, and nonprofit law, with a focus on alternative dispute resolution and mediation. He earned his bachelor's degree in social work at the University of Montana and his J.D. from Willamette University College of Law. Michael serves on the boards of Self Enhancement, Inc. and Medical Teams International. As the first African American President of the Oregon State Bar in 2017, he helped advance diversity and inclusion efforts. In his spare time he spends time with family, hikes and camps, enjoys photography and any live baseball.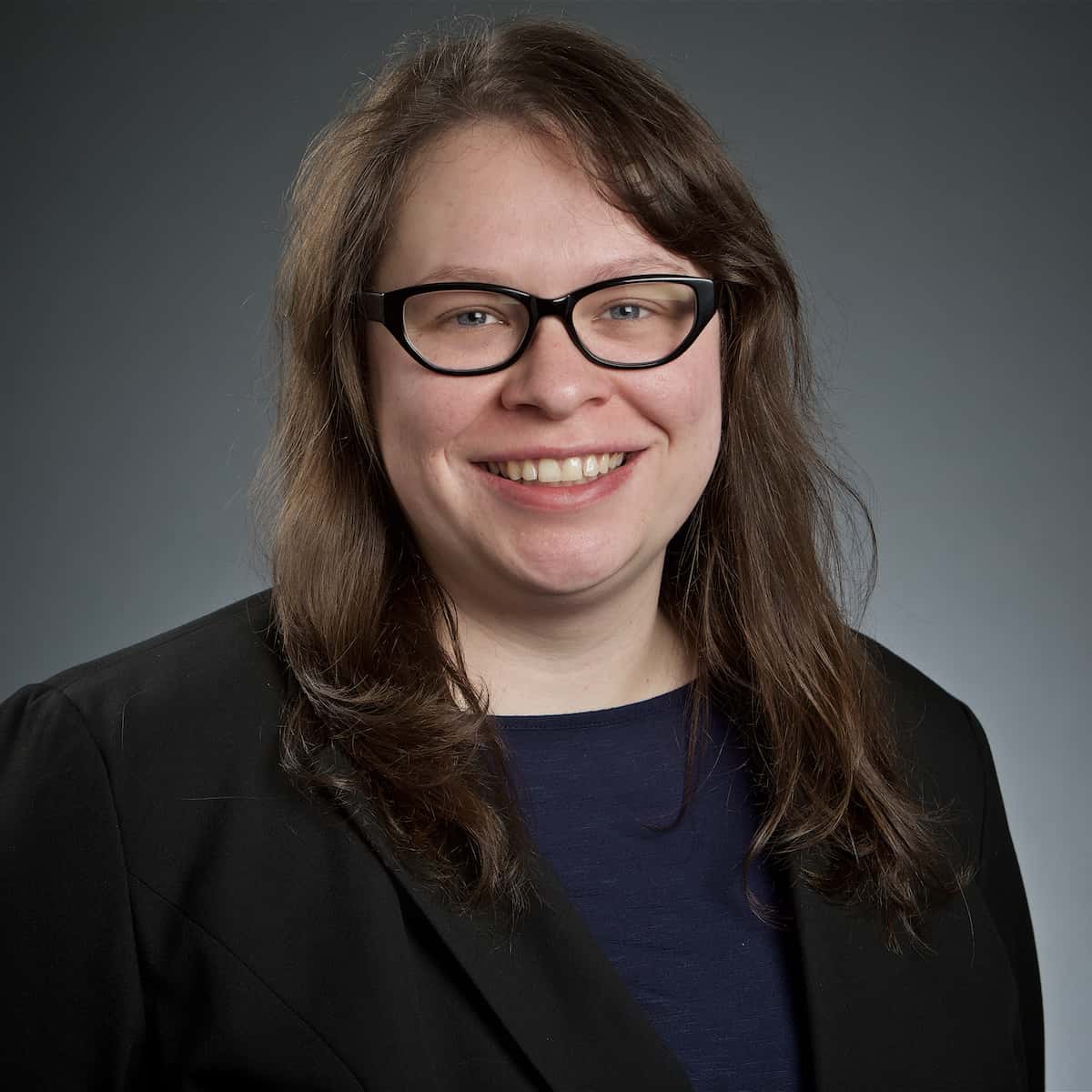 Michaela Gore, J.D.
Attorney Fellow
A born and raised Portlander, Michaela always wanted a job that would let her give back to her community. Michaela graduated Magna Cum Laude from Lewis & Clark Law School in 2018. During her time in law school she was a member of the Environmental Law Review, a Student Bar Association Representative to the Curriculum Committee, and a Dean's Scholarship recipient. Michaela also volunteers at a youth prison, advocates for criminal justice reform, and continues to learn how to be a better ally to marginalized communities. In her spare time she enjoys listening to audiobooks, going to hot yoga, and crocheting.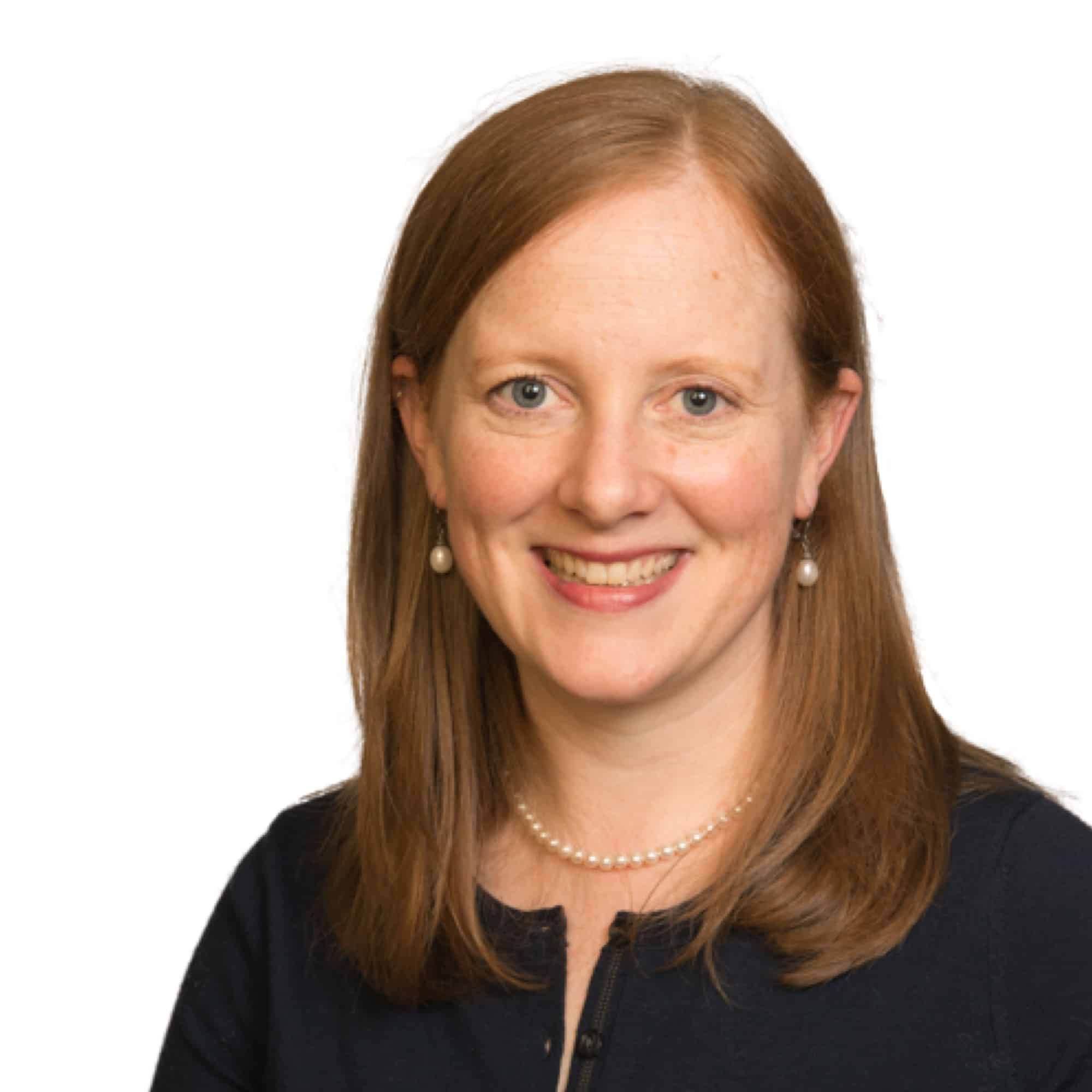 Kimberly Pray, J.D., LL.M.
Board President
As board president, Kimberly has nearly two decades' experience in nonprofit leadership and organizational development. As one of the founding partners of Catalyst Law, LLC, a women-owned B-Corporation and initial investor in the Commons, she counsels change-makers how to leverage impact for their families, businesses, and communities in the areas of taxation, estate planning, and business law.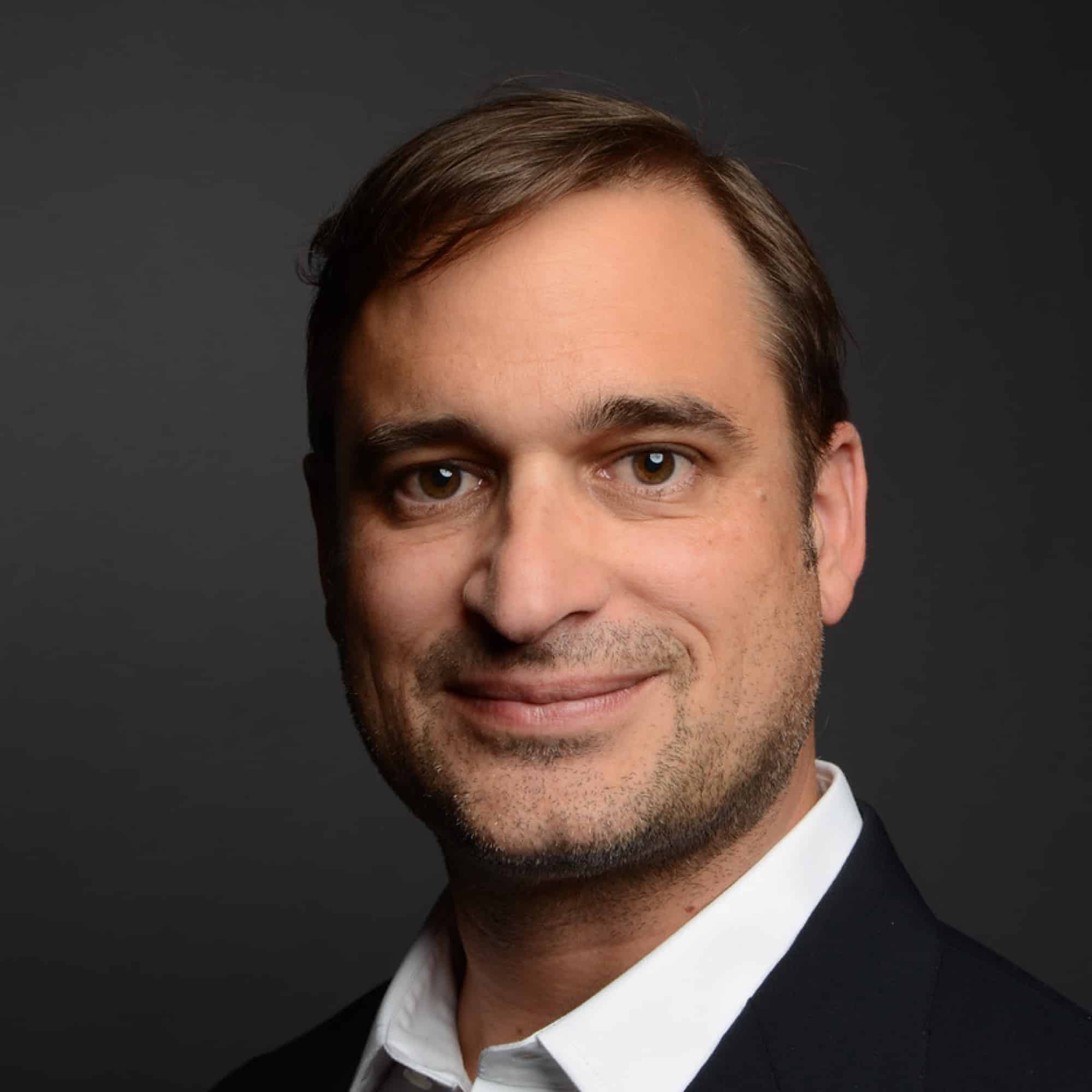 John E. Grant, J.D.
John is a lawyer, an ops guy, a consultant, a team-builder, and a hacker, though not necessarily in that order. By day he is a legal operations strategist and law firm process consultant. He served as co-chair of the Oregon State Bar's Innovations Committee and is a member of the Board of Governors.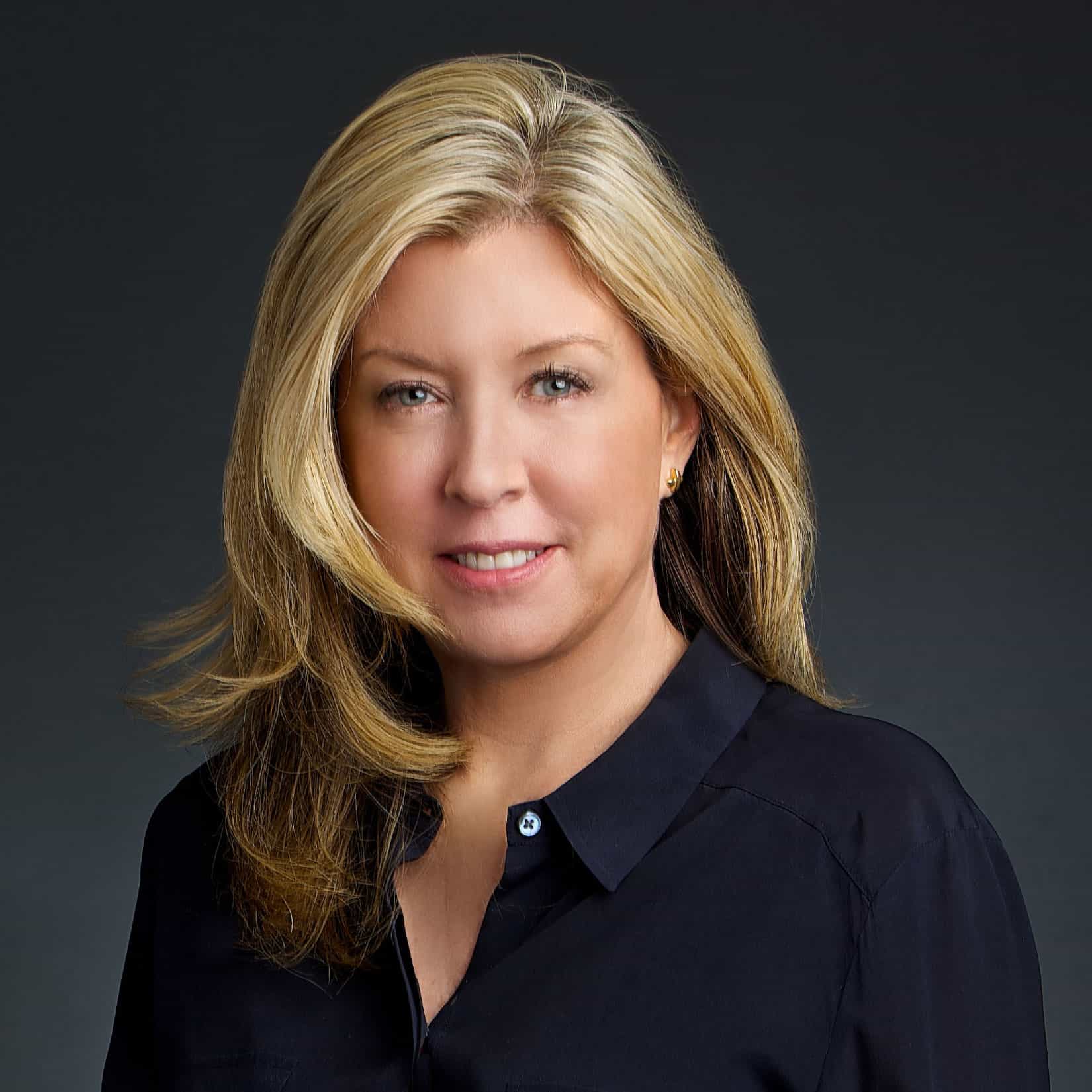 Susan T. Alterman, J.D.
Susan has more than 30 years' experience working on commercial finance, real estate, and creditors' rights matters, with a focus on commercial banking and real estate transactions. Education is her passion and she's served on the boards of Schoolhouse Supplies, Portland State University Foundation, and the leadership cabinet of Willamette University College of Law. She has also served as the Chairperson of the Oregon State Bar Client Security Fund.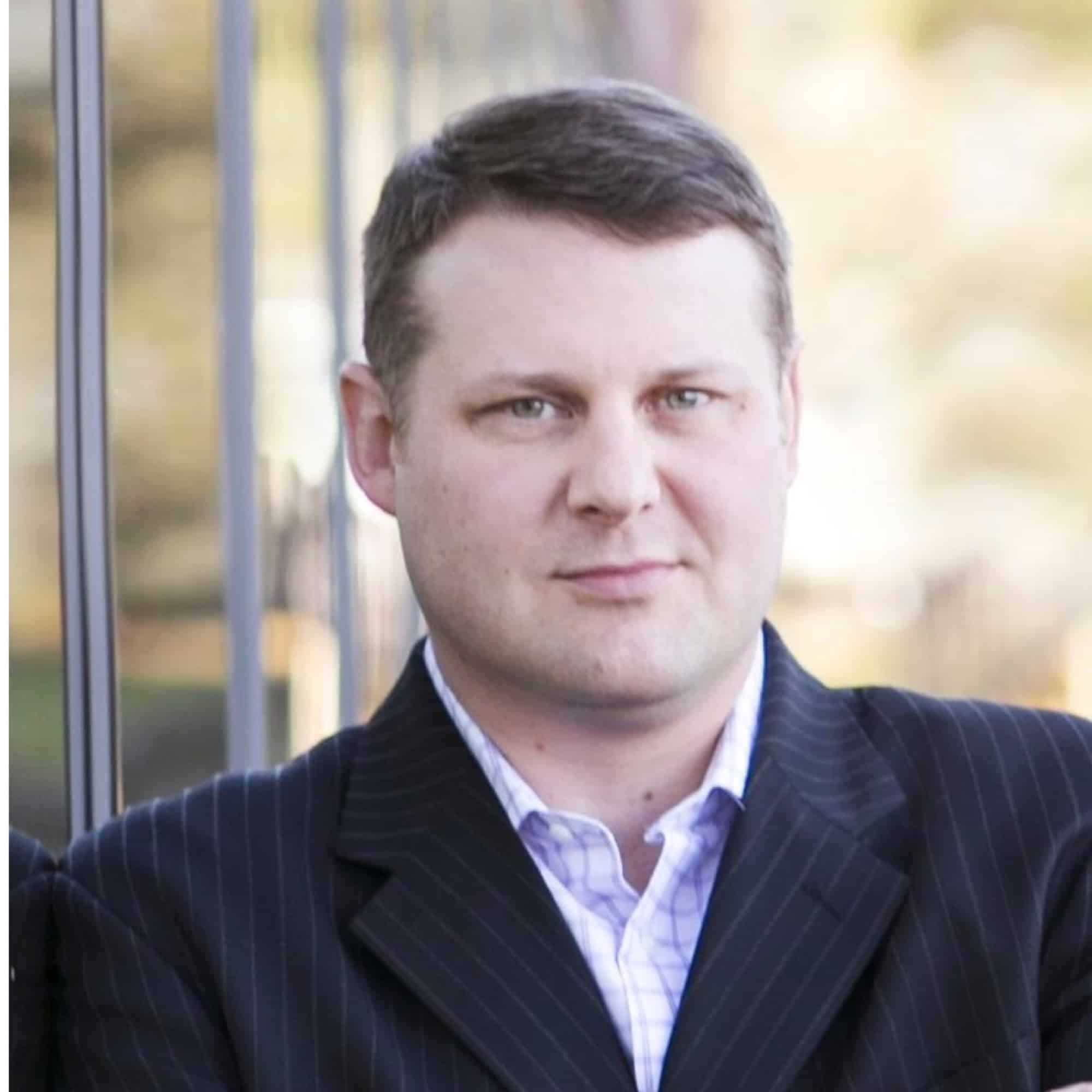 Lewis Landerholm, J.D.
A decade in business management led Lewis to found his firm as a new lawyer in 2009. Recognizing too many people needed family law help, Lewis and his team launched a new project in 2014 to serve clients of lesser means, Affordable Family Law of Oregon. Lewis is a mentor to the kids sports teams he coaches and to his legal team.
Our advisory board is chaired by Kristen West McCall, parter at Pickett Dummigan McCall.
Arlene Cogan, Philanthropic Leadership Consultant
Susan Gary, University of Oregon
Ward Greene, Williams Kastner
Kate Kilberg, Catalyst Law, LLC
Neil Kimmelfield, Lane Powell, Shareholder
Penny H. Serrurier, Stoel Rives, Managing Partner
Michele E. Wasson, Stoel Rives, Associate
Harry Wilson, Markowitz Herbold, Shareholder
Josh Barrett, Create Legal
Susan B. Bock, Stoel Rives
Brooks Cooper, Draneas & Huglin, P.C.
Bryson Davis, Harrang Long Gary Rudnick, P.C.
Laura Fishman, Laura Fishman Law
Jim Geringer, Klarquist
Leigh Gill, Immix Law Group
Alex Gund, Swider Haver
Michael Hallas, Stumptown Law
Victoria Hines, Willamette Family Law
Ryan Howard, Ryan Howard Law